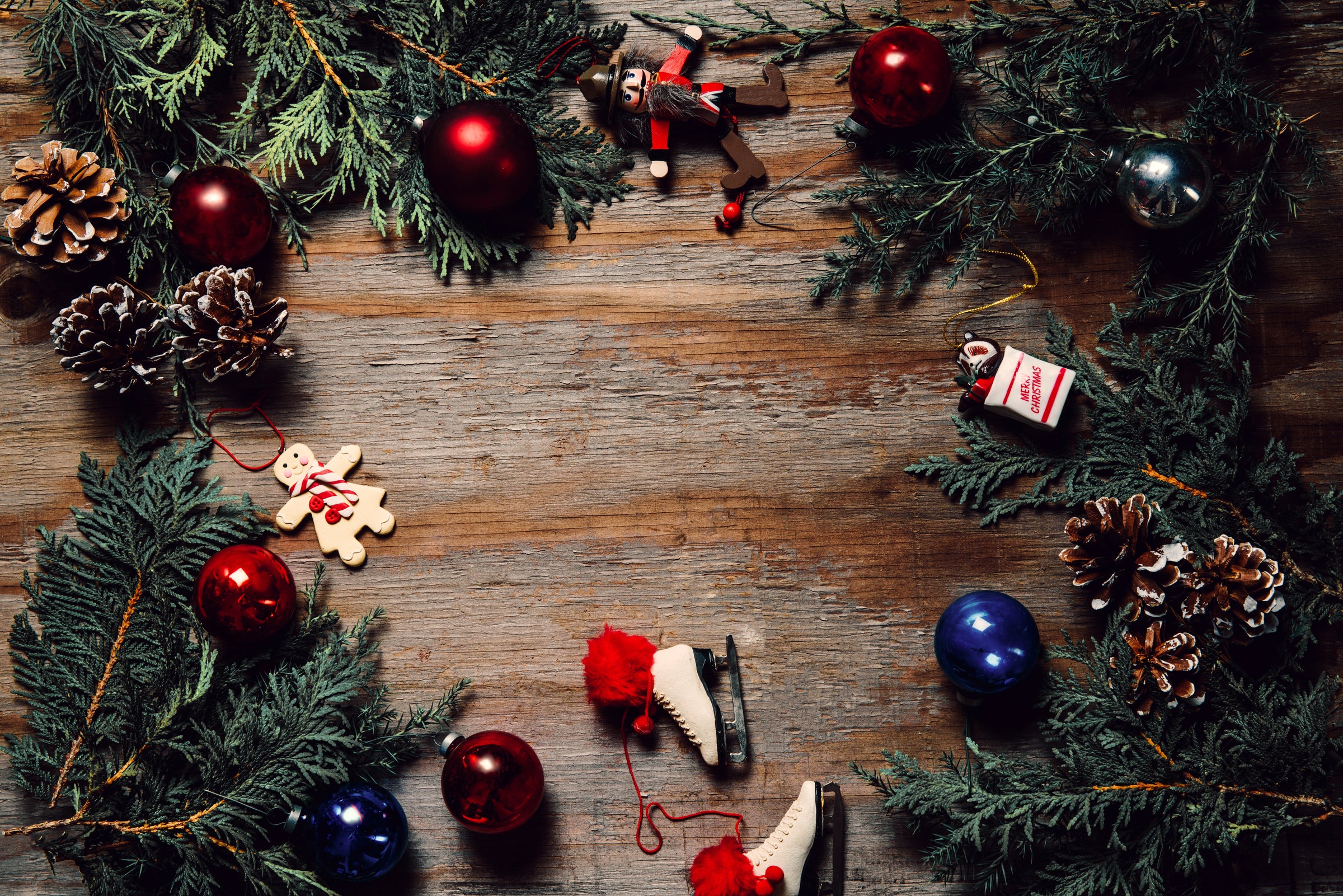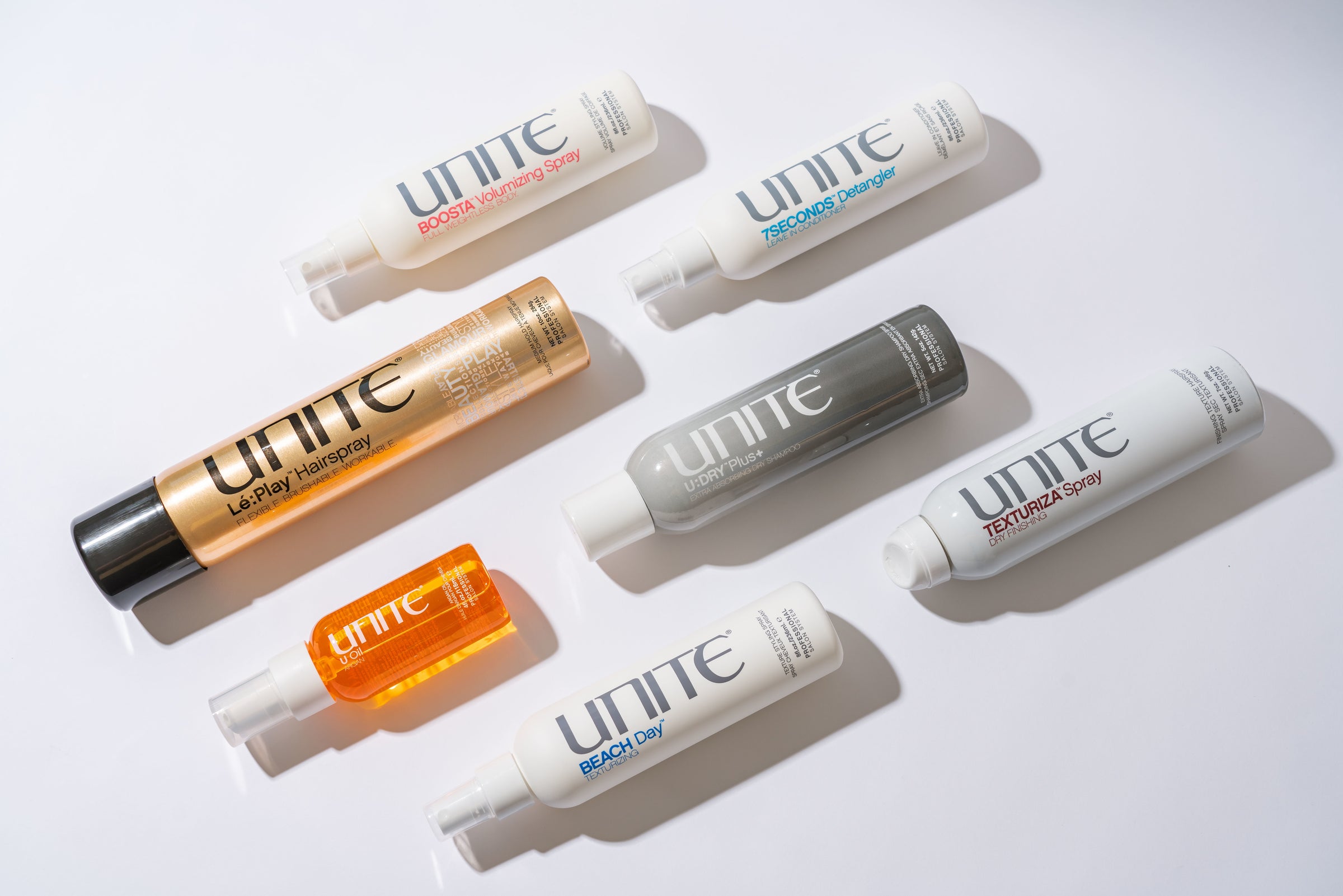 SHOP OUR LINE OF PRODUCTS
Let your hair's beauty shine through with Unite and more!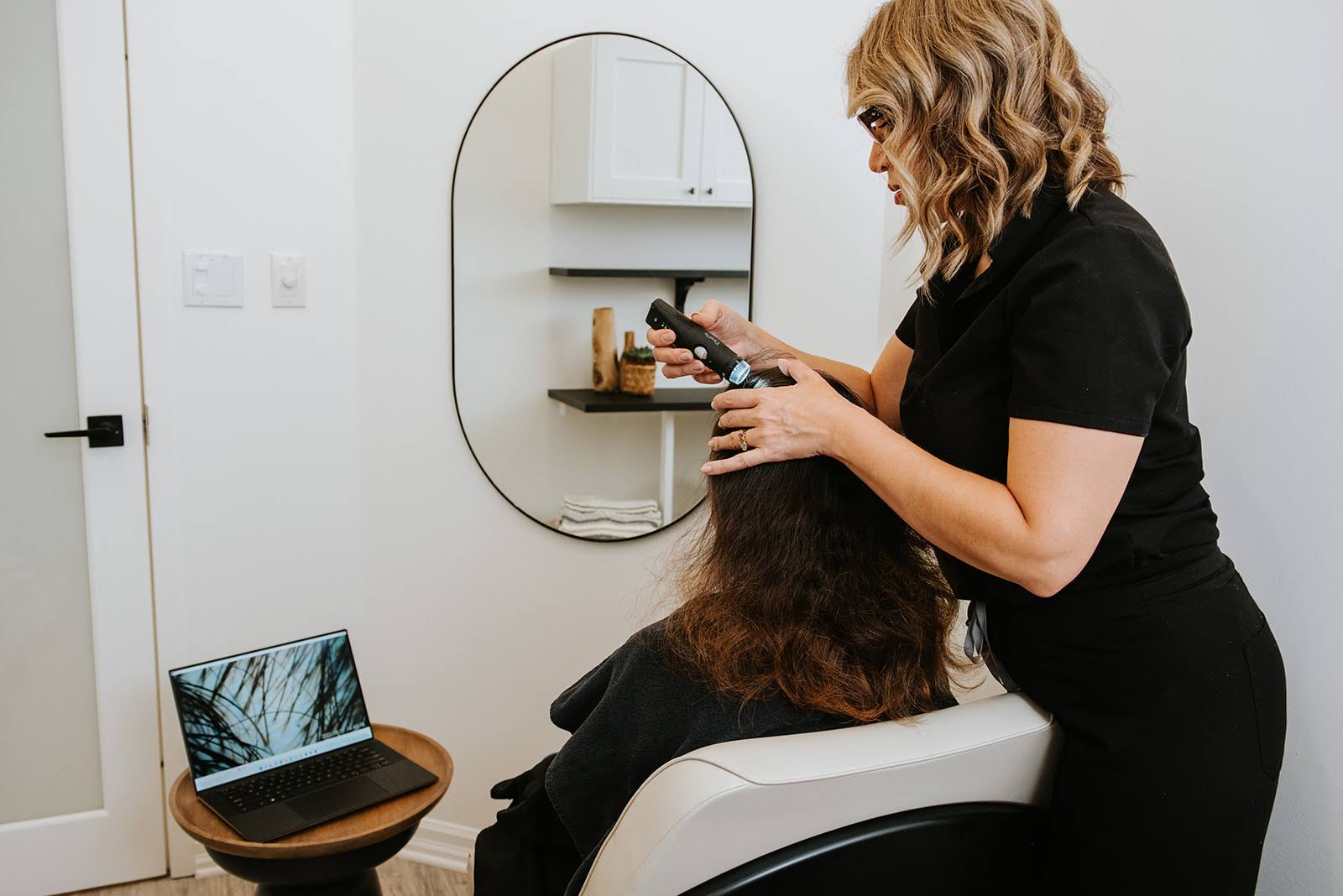 HAIR LOSS &
SCALP EXPERTS
We help with hair loss, prevention, wigs, non-surgical replacement, and more!
What We Do
At Caralyn's Hair and Wig Design we believe in holistic hair care and looking your best. This is why our hair stylists are always learning about innovative ways to give you, our clients the look you desire.
Our range of hair services extends from hair cuts and hair colour to extensions, hair pieces and wigs.
With nearly 30 years servicing Ottawa and the surrounding areas we are sure you will find whatever you may need at our salon.
Salon Services
At Caralyn's, we offer our clients a range of hair salon services to suit all their hair, wig, and scalp needs.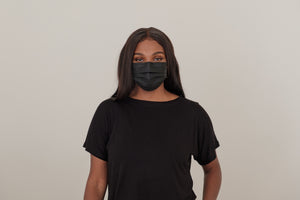 Updated November 24, 2022
Mask Policy
With the changes to Ottawa Public Health Guidelines, you are not required to wear a mask in the salon; we have also relaxed our staff mask policy as well. However, we do understand that some may still want to wear a mask for the duration of their appointment so we will take our cues from you.

If you come in wearing a mask, your stylist will ask if you would them to wear one as well and we will happily oblige. If you come in without a mask, we will assume you are comfortable if we are unmasked as well. With the exception of any appointment pertaining to wig consults for medical reasons where your service provider will wear a mask.

Please note, if you are experiencing any Covid-19 Symptoms or have been in close contact with someone who has tested positive we ask that you reschedule your appointment.

Thank you for your continued support and we look forward to seeing you soon.
READ OUR FAQS