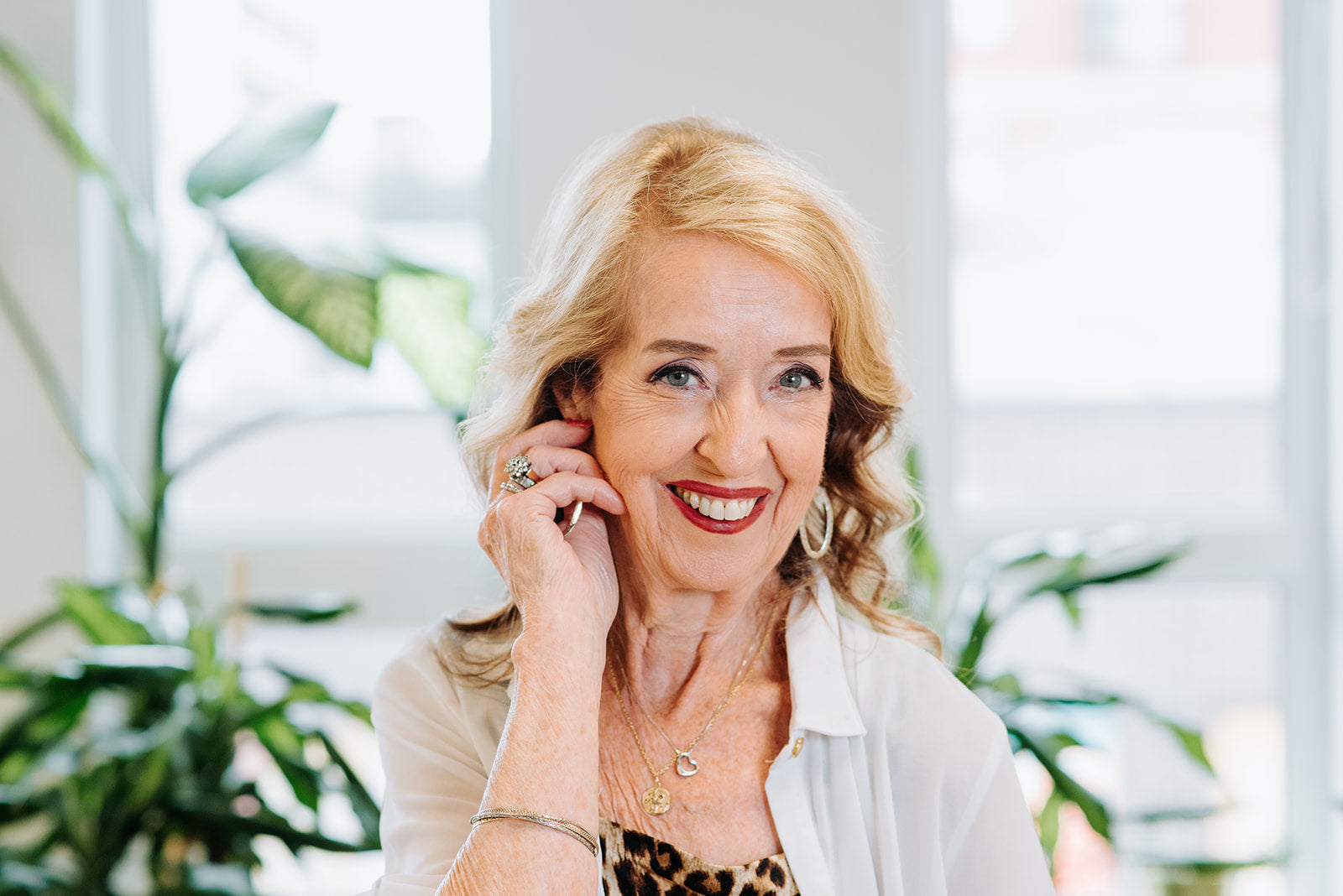 One Salon for all your hair and scalp needs
History of Caralyn's
Established by our president Caralyn in 1994, Caralyn's Hair and Wig Design began as a salon space for everyone to look and feel their best. With Caralyn's personal history handling the sensitivity of hair loss and cancer treatments in the salon environment, she knew she wanted to create a new space for those who wanted to still have the salon experience instead of an oftentimes clinical one. Opening our doors with warmth and care, we have now been serving the Ottawa area for 28 years and have since expanded to include extended scalp care and hair loss services by Capital Hair Loss on top of our ever expanding knowledge of new techniques and top of the line treatments. 
Come enjoy our luxurious and calm environment for all of your hair and scalp needs
Training
Our stylists are always on the cutting edge of the latest trends and techniques. With training provided in London, Paris, New York, Toronto and many more our stylists have a vast wealth of knowledge that they are proud to share with you. Our team aims to please by continuing their education, even through our recent lockdowns, with online courses offered from our amazing brands and we are happy to work closely with our representatives of said brands to stay in the loop on all the latest innovations that they have come up with!
Location
Caralyn's is located at 1568 Merivale Road, in the Merivale Shopping fair; Constructed in 1976 by fuller construction LTD. Caralyn's has remained one of their longest standing businesses and we are proud to be a part of this ever growing and changing neighbourhood. Ask our stylists for some local recommendations!
We are also happy to offer free parking, available in front of the salon.
Environmental Promise
Here at Caralyn's we recognize that hair salons can produce massive amounts of waste including chemical waste and we want to ensure we are continuing to be as sustainable as possible. This is why we are partnered with Green Circle Salons, a Canadian company, dedicated to keeping people and the planet beautiful. With Green Circle, we are able to recycle up to 95% of our salon waste, diverting it from landfills. 
We are also fortunate to use colour from Schwarzkopf, who repackaged all of their colour in 2021 to optimise sustainability. Check out our products page to learn more!
Accomplishments, awards, and community involvement
Hair Donation Ottawa | Salon Partner 2011-Present
A Child's Voice Foundation | Salon Partner Affiliate 2000-Present
Women's Business Network | Entrepreneur of the Year 2014