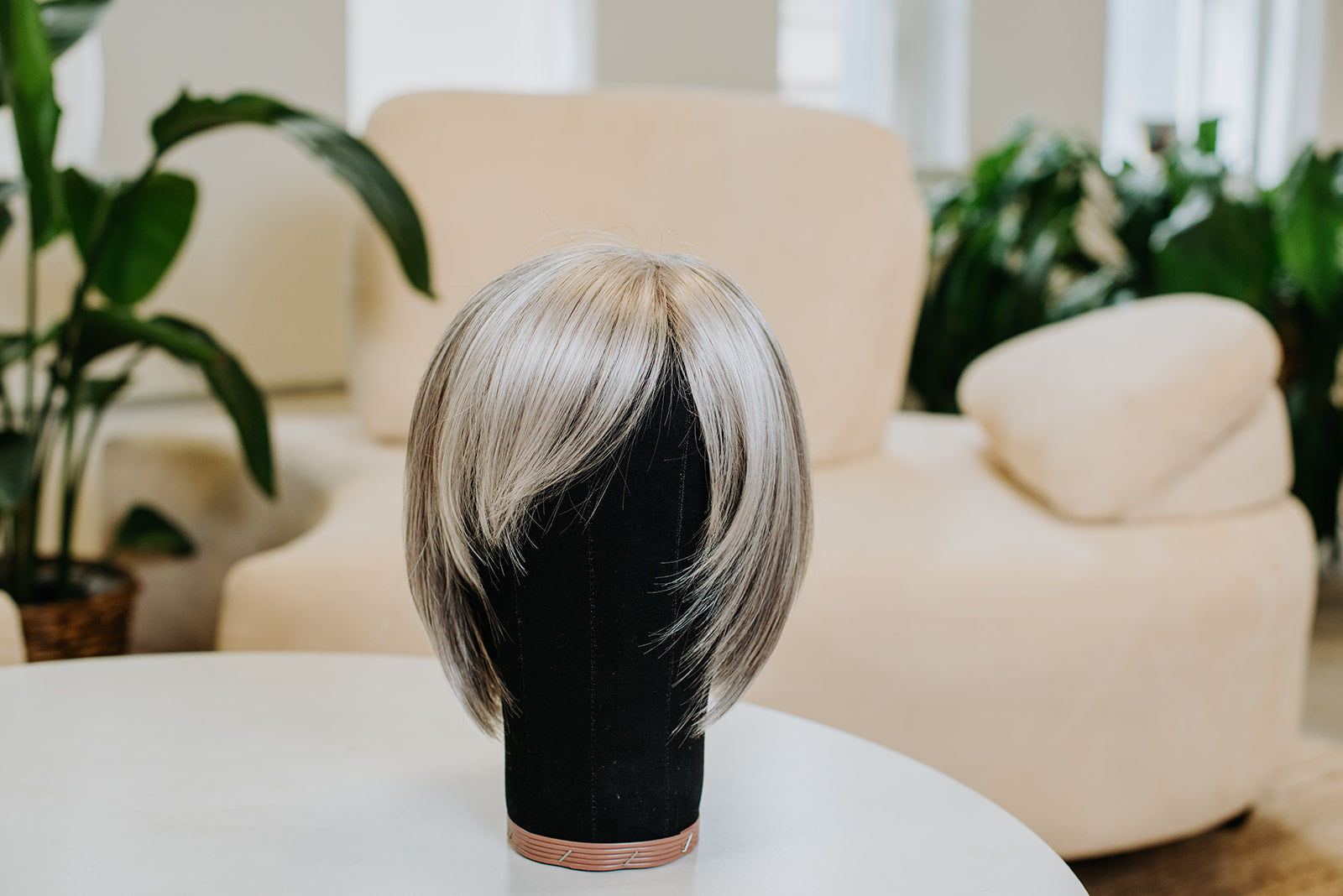 We Specialize in Hair Pieces and Wigs
Established by our president Caralyn in 1994, Caralyn's Hair and Wig Design began as a salon space for everyone to feel their best.
With Caralyn's personal history handling the sensitivity of hair loss and cancer treatment in the salon environment she knew she wanted to create a new space for those who wanted to still have the salon experience instead of an oftentimes clinical one.
Opening our doors with warmth and care, we have now been serving the Ottawa area for 28 years and have since expanded to include extended scalp care and hair loss services by Capital Hair Loss on top of our ever expanding knowledge of new techniques and trends.