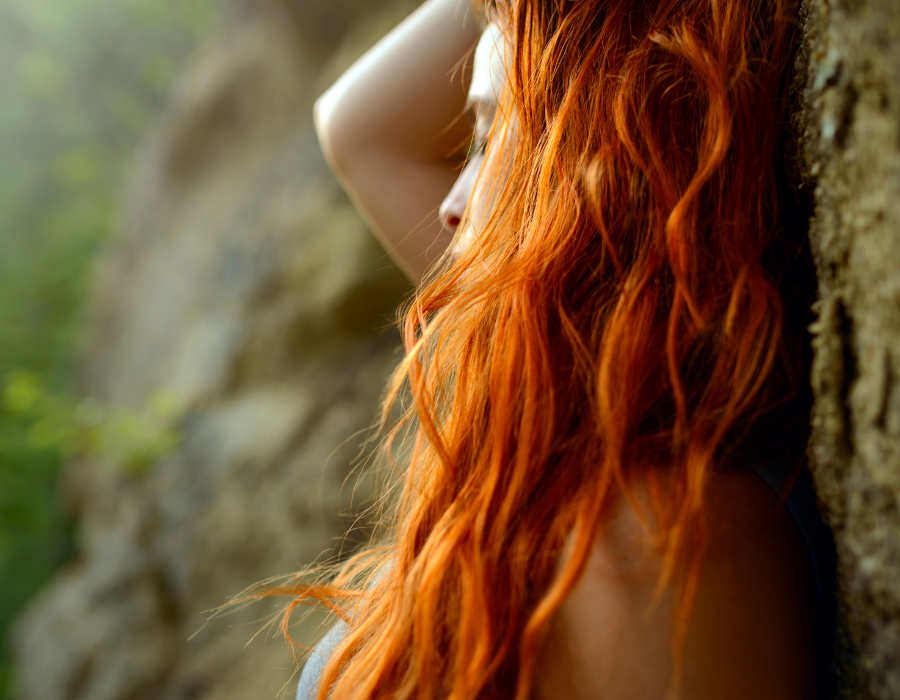 It takes a community
Our team at Caralyn's are truly thankful for the support and trust our community shows us. We are very proud of the relationships we have formed with many people in Ottawa and the surrounding areas. Our involvement in the community is our way of giving back and showing our passion to help the organizations that offer service, guidance and aid to the women, men and children in our community.
Caralyn's is proud to be an Affiliate Hair Salon for Hair Donation Ottawa
If you are looking to make a hair donation please contact our team at Caralyn's to find out more about the donation cut process. We will send it directly to A Child's Voice Foundation.
A Child's Voice Foundation is a non-profit organization that relies on donations from the public. If you would like to raise money for your hair donation our staff will be happy to provide you with a Fundraising kit.
Awards won by Caralyn's
Trees of Hope
Each year Fairmont Chateau Laurier has 25 Christmas Trees during the Trees of Hope Event raising money for Cheo. Businesses decorate the trees and they are displayed throughout the hotel for the holiday season.
Weekend to End Women's Cancer
The girls at Caralyn's participated in the 60-kilometre walk-a-thon raising money for the fight against all women's cancers. Raising proceeds a minimum of $2000 per participant per year – our girls are truly passionate about this event.
Night at the Races
Caralyn's has been a major sponsor at this event held at the Rideau Carleton Raceway every year; sponsoring a race with all proceeds going to fund scholarships for the training of future scientists at Ottawa University receiving research training in Women's Health, in particular, ovarian cancer research.
Gold Sponsor Celebrity Golf Tournaments
Proceeds going to the International Research of Women's Health raising over $40,000
Caralyn's Locks of Courage
This is a fundraiser created by Caralyn's using pink extension locks to raise money for women's cancers. Each pink highlight costs $20 and $12 of each extension goes to Women's Cancer Research.
We launched this campaign in 2011 at the Ottawa International Women's Show raising over $1500 for the Breast Cancer Network.