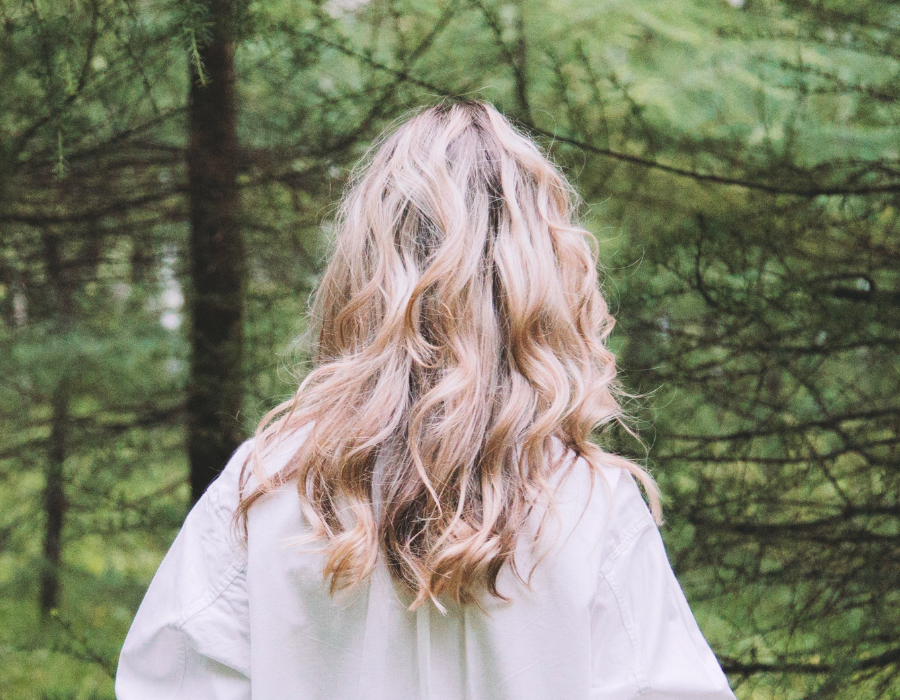 Donate your hair!
Caralyn's is a long-time supporter of this charity program, which provides wigs and other hair loss solutions to financially disadvantaged children in Canada who have lost their hair due to medical conditions or treatment.
Supporting a great cause
Hair Donation Ottawa is an annual, non-profit, cancer research fundraiser where people raise pledges for donating their hair and/or shaving their heads & they receive a wash, cut and style or shave. Participating hair stylists from various Ottawa & area salons, as well as teaching staff and students from the Algonquin College Hair Stylist program, volunteer their time for this cause. All suitable hair donations go towards the custom manufacture & fitting & of approx. 10 free wigs a year for financially challenged children in Ottawa & the region who are experiencing hair loss for a variety of medical reasons. As well as Cutting Edge Adult and Childhood Cancer Research at the Ottawa Hospital Research Institute and The Children's Hospital of Eastern Ontario (CHEO) Research Institute.
Caralyn's is proud to be an Affiliate Hair Salon for Hair Donation Ottawa
If you are looking to make a hair donation please contact our team at Caralyn's to find out more about the donation cut process. We will send it directly to A Child's Voice Foundation.
A Child's Voice Foundation is a non-profit organization that relies on donations from the public. If you would like to raise money for your hair donation our staff will be happy to provide you with a Fundraising kit.